Commercial Brokerage Services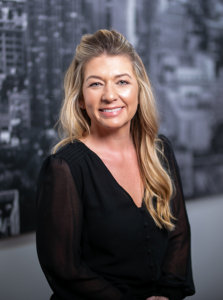 The mission of our brokerage division is to constantly drive value for our clients in their commercial real estate activities and holdings.
Dohring Ahern is a well-established, client focused, boutique firm in the Tampa market. By honing in on our high-level relationships, technical expertise and local market knowledge, we are able to leverage our strong ties within the community. Our experience in the Tampa Bay area combined with our access to the right tools enable us to ensure our clients can make well-informed decisions.
Whether you need help finding tenants or selling your property, our brokerage team will provide a custom plan to help your property reach the maximum potential customers and negotiate the best return on your investment. As commercial brokers we strive to fully understand your needs and offer you multiple services based on our access to comprehensive data including commercial sale and lease listings and area information such as lease rates, cap rates, sales price, average income, traffic counts and demographics.